Wreaths Across America: Respect for the fallen
Americans from all walks of life honored deceased military personnel this past weekend by placing Christmas wreaths on tombstones at national cemeteries as part of the annual Wreaths Across America celebration. Dozens of CCHS students participated in the event as a way to demonstrate their respect for fallen military heroes. Below is a video produced by El Cid staff writer Sydney Calhoun.
About the Contributor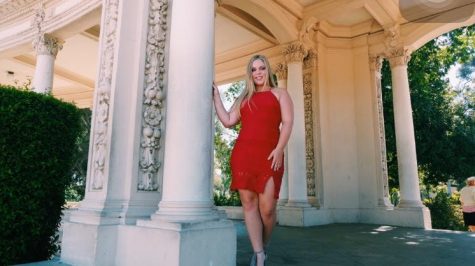 Sydney Calhoun, Managing Editor
As a result of my whimsical spirit, booking flights on American Airlines has become a hobby and picking up the monthly copy of VOGUE is routine. Aside...