The Princess Project makes a difference in the community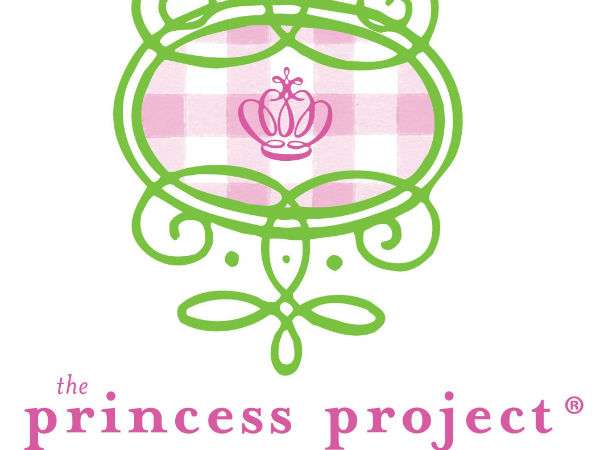 The magic of prom night may have ended for Cathedral Catholic, but students are still given a chance to make a difference in our community through the Princess Project. Up until May 17th, ASB members are collecting new and lightly worn prom dresses from CCHS students in the ASB room.
All students are encouraged to participate in this charity known as the Princess Project. It was established in 2002 to give young women in under privileged areas a chance to have their dream prom night.
ASB will send the donated dresses out to be used by inter city high school students in San Diego who cannot afford a dress for prom. ASB leader and Princess Project volunteer Lucy Cline said, "The girls here have tons of dresses that sit in our closets after wearing them just one time, and this is a great way to do a little spring cleaning while also supporting a great cause."
Many girls at Cathedral may go dress shopping 3-4 times a school year for each dance and end up leaving the unworn dress in their closets for years. The Princess Project gives these young women at Cathedral an opportunity to truly help the community by donating even just one of their many dresses.
"This charity appealed to me so much because it offers direct help to girls our age and brings happiness to those who truly appreciate little things that many of us take for granted," said Lucy.
Click here to find out more about the Princess Project.
About the Writer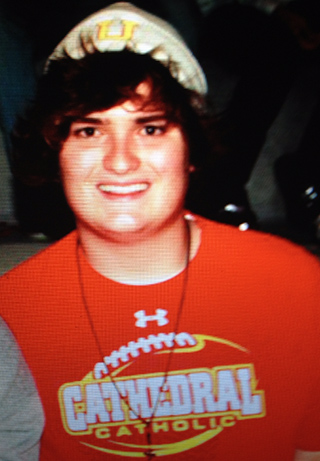 Jackson Clark, Staff Writer
Hi everyone! My name is Jackson Clark, and I am a junior this year and am so excited to be on the El Cid team. This is my first year writing for the Cathedral...