Advanced placement tests go online
The College Board recently adapted its advanced placement testing policies to an online setting in response to the covid -19 pandemic. 
As Cathedral Catholic High School students begin taking the tests, they will notice major changes compared to years past. 
The testing material and time has been downsized this year to compensate for high school students. 
Garrett Blandford '21, a CCHS student, took the Advanced Placement United States History exam last Friday, a test which he was comfortable taking with the new guidelines and policies.
"In the past, the testing took hours and you were in a large room with a ton of people," Blandford said. "Now the experience takes less than an hour and you are doing it in the comfort of your home."
In the scenario of taking online exams in the future, Blandford advocates for test makers to follow the steps taken by the College Board.
"The College Board organized the testing quite well," Blandford said. "I would encourage them to keep the same format because it tests us on what we know and isn't a test that takes hours to do." 
About the Writer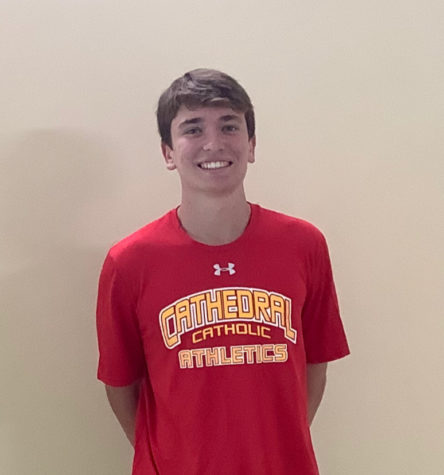 Shea Linnehan, Sports Editor
As the Sports Editor for El Cid, I look forward to furthering the sports section and tradition for Cathedral Catholic High School's student-run publication....