Red Ribbon Week returns
Red Ribbon Week, a week dedicated to raising awareness about teen drug use and taking a proactive stance against substance abuse, returns this week at Cathedral Catholic High School. 
CCHS administration and Dean of Counseling and Wellness Mrs. Ashley Bascom hosts and leads Red Ribbon Week, which will feature daily student activities including interacting with therapy dogs, walking with impairment goggles, playing freeze football, and celebrating life.
"We're really pushing that messages of feeling safe and comfortable to reach out for help, to reach out for support, to not feel shame in a struggle that you could be going through, and knowing that we can do it together," Mrs. Bascom said.
Students can wear spirit dress during the week that coincides with each day's theme. Along with the lunch activities, a guest speaker on campus will discuss experiences with addiction. 
"I hope that everyone feels at the end of it that if they are struggling, or if they know someone that's struggling, they can reach out for help," Mrs. Bascom said. "There's multiple people that they can reach out to, whether its a teacher, peer, counselor, a parent, a resource off campus."
About the Writer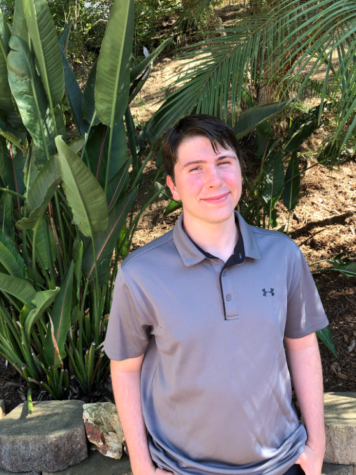 Dillon Tarle, Arts and Entertainment Editor
As the Arts and Entertainment Editor at El Cid, I plan to work hard and strive to improve my academics. During this school year, I look forward to applying...