Showcasing new opportunities
Dillon Tarle, Arts and Entertainment Editor
September 23, 2019
The Cathedral Catholic High School club and honor society showcase, a new event this years, will take place during advisory period between 11:55 a.m. and 12:45 p.m. tomorrow in the Cathedral Catholic High School quad and the For God and Country Plaza. 
The showcase, organized by the Associated Student Body, will allow clubs, honor societies, and extracurriculars to gain new members and allow students to learn about the variety of organizations on campus. 
"You'll get to wander around and talk to all the different club moderators and club leaders and find out what their club is about," Director of ASB Mrs. Sara Rhodes said.
Students will be able to explore different booths, join clubs, and have the opportunity to continue visiting the club tables during lunch.
"We have hobby clubs, we have service clubs, we have cultural clubs, we have religious clubs, and of course all the honor societies," Mrs. Rhodes said. "We're making sure everyone is represented on club showcase day."
About the Writer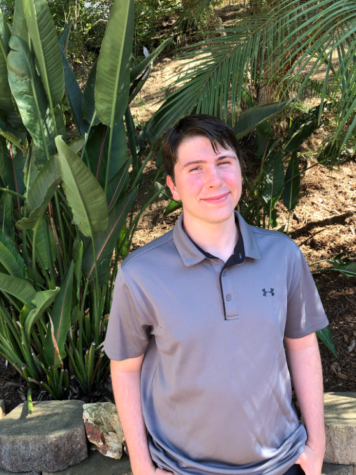 Dillon Tarle, Arts and Entertainment Editor
As the Arts and Entertainment Editor at El Cid, I plan to work hard and strive to improve my academics. During this school year, I look forward to applying...