Ongoing traditions
The senior overnighter, an ongoing tradition for Cathedral Catholic High School seniors, will occur tonight between 7:30 p.m. and 6:00 a.m. in the Guadalupe Theater. 
Seniors are encouraged to bring snacks, sleeping bags, and games.
Mr. Joe Filippone, the CCHS department chair of social science, decided to undertake the planning and organization of the senior overnighter for the class of 2020.
"I think this is a really great bonding experience for the seniors," Mr. Filippone said. "They have been together for three years and are going into their fourth year, and we just think this is a fun thing for them to do and is a good privilege for them to have." 
Featuring Mass, a dance party, and other activities, the senior overnighter will remain a tradition at CCHS, Mr. Filippone said.
About the Writer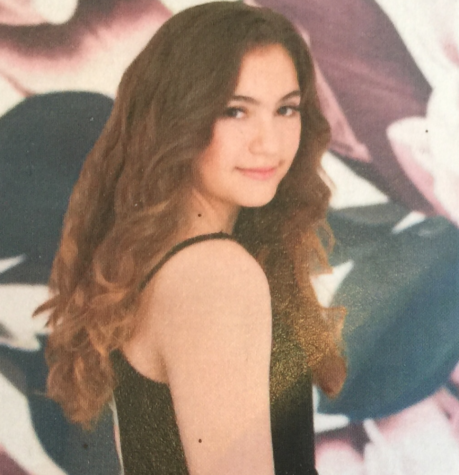 Alianna Torres, Features Editor
As a sophomore at Cathedral Catholic High School and the El Cid Features Editor, I look forward to experiencing and sharing this year's events. During...