Reaching out to prospective Dons
Hang on for a minute...we're trying to find some more stories you might like.
Cathedral Catholic High School will host today its second Open House, which is special because it will focus on appealing toward the families of younger children.
"We really wanted to do something to reach out to the families of fifth, sixth, and seventh graders," CCHS Director of Admissions CCHS Miss Elizabeth Tysor said. "They're only getting their toes wet in thinking what high school they want to go to, but it's important to reach out to them."
Because of the focused on a younger demographic, the presentations within the classrooms will be less focused on academics, and outside, there will be Kona Ice and various CCHS clubs displaying campus life.
"Since this is the first [Open House oriented towards younger students], we really don't know how it will go," Miss Tysor said. "If it goes well, we can hopefully begin to have these every year and do more to reach out to younger kids."
About the Writer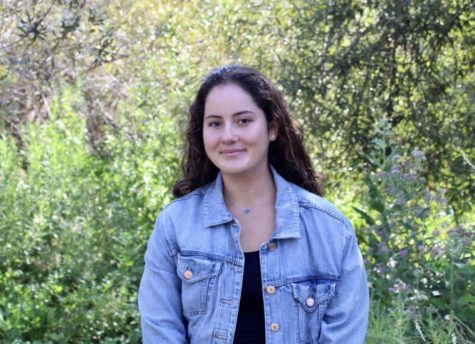 Daniela Gil, Social Media Editor
As the Social Media Editor for El Cid this year, I aspire to use my position to help the newspaper reach more students than ever. While writing for the...