Robotics travels to Las Vegas
The Cathedral Catholic High School robotics team left yesterday to compete in the regional FIRST Robotics Competition in Las Vegas.
Co-captains Natalie Rubio '19 and Luke Meyers '20 will lead the 15-person Pacific Steel team to battle against other high school teams to earn a place at the April global competition, which will be held in Houston. CCHS computer science and engineering teacher Mr. Andrew Knoll will oversee the team's efforts.
Christine Walsh '20, a first-year member of Pacific Steel, loves working with the team.
"Most people on the team spend 25 hours or more every week building, testing, and modifying different aspects of the robot," Walsh said. "The days can be long and frustrating, but every team member helps support and motivate each other.
"I know I would have never kept going with robotics if it wasn't for the incredible friendships I made."
The team's season began Jan. 5, and the regulated building stage lasted six weeks.
To compete, the team's robotic creation must perform designated tasks against other schools to move forward. For the past three months, Pacific Steel has pushed the boundaries in hopes of solidifying a win in Vegas, and it is excited to see the outcome of its hard work.
"This season in particular the team tried a lot of new things that may be tedious, but are worth the risk and after so many months of work," Walsh said. "I think it's safe to say the whole team is eager to see how we will do in competition."
About the Writer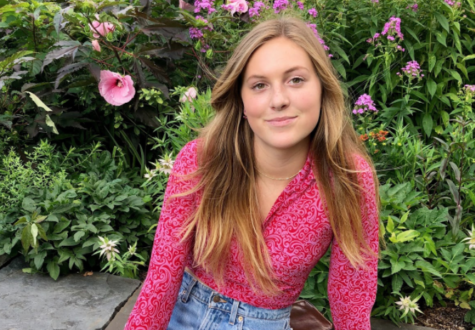 Audrey Taylor, Spiritual Life Editor
As a senior at Cathedral Catholic High School, I have been involved with yearbook, ASB, varsity lacrosse, and several other student organizations. With...