Speaker series informs curious students
Cathedral Catholic High School recently hosted a student speaker series, where students listened to a panel of local professionals who shared their experiences and inspired students to pursue their educational and professional opportunities.
"The purpose of the event was to allow students to experience real world professionals that can inform [students] on the various paths to a particular profession," Director of Major Gifts Mr. Michael Trunzo said.
Speakers Ms. Karen Anderson, Dr. Gina Costa, Dr. Seth Cohen, and Dr. Zachary Zimmerman spoke on different topics such as college and various occupations, hoping to teach students about important life skills and paths.
"The hope was to bring in industry professionals to campus a couple of times a year to give students an opportunity to hear about what they do and hopefully generate student interest in various occupations," Mr. Trunzo said.
Mr. Trunzo encouraged students from all grade levels and diverse interests to attend this event, which allowed them to gain knowledge about understanding that will prepare them for the future.
"Information is key, and without information, it's hard to make informed decisions," Mr. Trunzo said.
About the Writer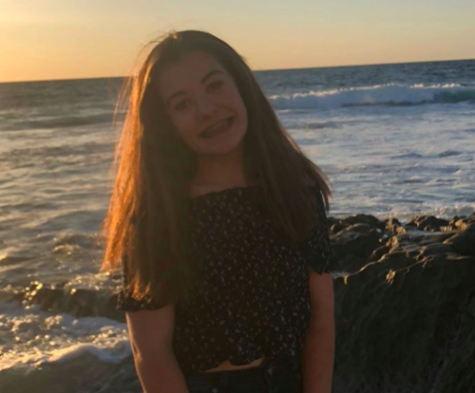 Lauren McKittrick, Assistant News Editor
With a strong passion for writing, I aspire to improve upon my skills as El Cid's Assistant News Editor this school year. While this opportunity allows...