CCHS aids future Dons
Hang on for a minute...we're trying to find some more stories you might like.
Cathedral Catholic High School recently hosted an advancement workshop for Catholic elementary schools in the San Diego diocese in hopes to educate these schools about CCHS and to assist them in their advancement process.
"[The avancement workshop] helps us build a stronger relationship with Catholic elementary schools who typically serve as feeder schools to CCHS," CCHS President Mr. Stevan Laaperi said. "We hope that the information that we shared will help their fundraising campaigns and with increasing or maintaining a strong enrollment."
CCHS advancement officers biannually attend The National Enrollment Management Conference for Catholic Schools, put on by Partners in Mission, an advancement and leadership organization for Catholic education, to help with the advancement process at CCHS. After realizing that this conference was geared towards secondary schools, the CCHS staff decided to modify the CCHS advancement presentation to address the elementary schools' needs more directly.
"This program is unique in that we as secondary educators have prepared presentations specifically focused on the elementary school leaders in the areas of financial advancements, enrollment management, annual fund strategies, alumni programs, communications, and marketing," Mr. Laaperi said.
This new workshop, designed to benefit Catholic elementary schools, will ultimately aid CCHS in improving their enrollment process.
"As feeder schools, [these Catholic elementary schools'] success is very important to our success in enrolling a strong freshman class each year," Mr. Laaperi said.

About the Writer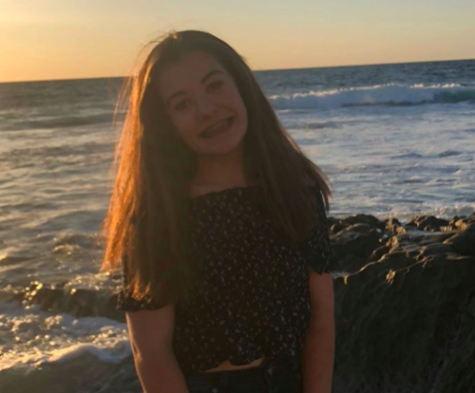 Lauren McKittrick, Assistant News Editor
With a strong passion for writing, I aspire to improve upon my skills as El Cid's Assistant News Editor this school year. While this opportunity allows...