Assemble against drugs
Cathedral Catholic High School students will be attending an assembly today presented by Rocky Herron, a Drug Enforcement Association special agent, as a part of this year's Red RIbbon Week activities.
"Over the years [Mr. Herron] has seen the greater damage that can be caused by both the sale and use of drugs far beyond 92103," CCHS Dean of Counseling and Wellness Mrs. Ashley Bascom said.
Mr. Herron has been a DEA special agent since 1990, and he has worked both in San Diego and in the South American country of Bolivia, where massive amounts of cocaine are manufactured.
"It is important for our school to understand that issues with drugs and alcohol are on a larger scale than most believe," Mrs. Bascom said. "It is important to know that a seemingly small decision made in high school related to drugs and alcohol use can set someone on a negative path and change their life forever.
"The dangers of drugs and alcohol expand beyond one's four years in high school."
About the Writer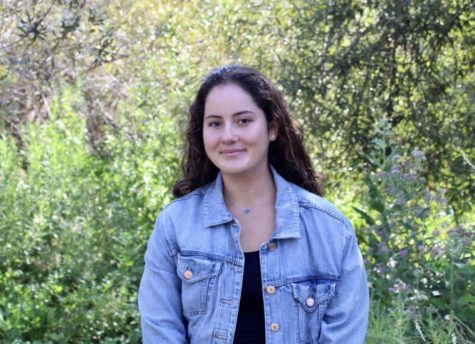 Daniela Gil, Social Media Editor
As the Social Media Editor for El Cid this year, I aspire to use my position to help the newspaper reach more students than ever. While writing for the...