Bringing the Sun to the Surf
Senior Mia Boggs created her own non-profit organization called Sunshine Surf Camp during the 2020-2021 school year. Sunshine Surf Camp was created to incorporate Boggs' passions for the Cathedral Catholic High School Options Program and surfing. 
Growing up in Southern California, she started surfing around between 4 to 5 years old with her dad who would take her out for fun. Coming to Cathedral since freshman year, the Options Program was always one that Boggs wanted to get involved in. Once she became a mentor in her Junior year, she speaks so highly of it as it brightens her whole day. She enjoys every moment of working with the kids.
"I don't even know how to describe how much I love it. Being a smiley face for somebody and that someone who they can depend on every single day to show up for them and help them with their work makes me so happy in the inside."
Boggs mentions that being an Options Mentor brings her so much joy within her life. Then, she began to piece together how to blend her two passions into one. Playing with her boyfriend's autistic cousin in the ocean and seeing him happily swimming on top of a surfboard was the "ah-ha" moment for her where it all clicked. His excitement to be in the water and on the surfboard inspired her to make Sunshine Surf Camp.
"Surfing is also one of the main reasons I wanted to create Sunshine Surf Camp because it is therapy for me in my life. It's like my happy place. It's how I de-stress and I wanted to bring that to kids who don't have that opportunity within their own lives."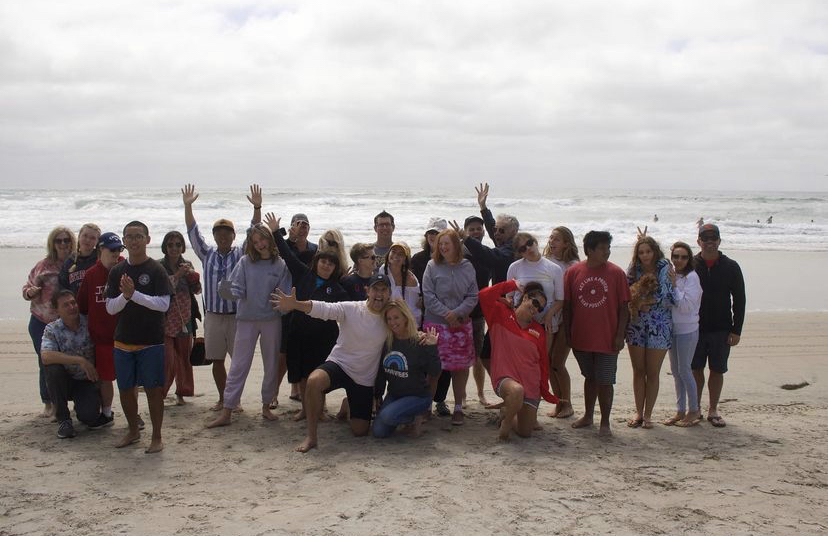 After coming up with the idea of wanting to teach Options students how to surf, she talked to Ms. Day who was so supportive of the idea. Then, she reached out to the Options parents to see if they would support Boggs's purpose and goal of Sunshine Surf Camp.
"Sometimes the kids are constrained to schoolwork and I wanted to create a safe environment where they could have fun and be themselves and just feel like a part of the school community in a different way where they are free to just be themselves and have fun."
With this idea in Boggs's mind, the Options parents loved the idea that this could get everybody involved and create a gathering during the summer where parents can meet each other and the kids can bond outside of the classroom. Before the official debut day of Sunshine Surf Camp, Boggs gathered all her supplies and when May 29 came around, it was go time. She went to a local beach and set up the activities as a part of Sunshine Surf Camp. After a successful day, Boggs went home feeling large amounts of gratitude and more clarity about what she wants to pursue in her future.
"Starting the surf camp has inspired my life path. I can't even express how much I love Options Mentoring and doing the surf camp. I just know that within my own life that this is my passion and what I wanna do is to create a happy and safe environment for kids to be themselves and have fun which I want to do that for the rest of my life."
Boggs desires to major in either Special Education or Child Development. The Options teacher, Ms. Day recalls the feeling she got on the day that Boggs sought guidance to help make her goal of Sunshine Surf Camp come to life.
"This was such a sweet and genuine idea. It really warmed my heart, because here this student is coming to me for support," Ms. Day said. "I was sort of the connector to the parents because she doesn't have the emails for all of them. I loved the fact that I got to help her reach a goal that she wanted to do."
Ms. Day was at Sunshine Surf Camp which was right after last year's graduation and to her, it felt like an end of the year party. Everyone was having an awesome time just being able to hang around and relax. She also describes this day as authentic because of how the planning of Sunshine Surf Camp was able to come together so easily.
"Some of the most special things happen like that" Ms. Day said.
Ms. Day believes that these types of opportunities that work together so easily are meant to be. Overall, Ms. Day is glad to be a teacher who got to be a part of facilitating Boggs's goal and admires Boggs's consistent positive attitude.
Boggs is quite involved on campus and her making time to make Sunshine Surf Camp displays her dedication and passion for her craft. All in all, Boggs plans on doing Sunshine Surf Camp as her project with NHS and definitely do a couple more surf camps in the near future.
If anyone is interested in knowing more about Sunshine Surf Camp, reach out to Mia Boggs. Her email is: [email protected]
Also, November 12 (today) is her 18th birthday so be sure to wish her a happy birthday!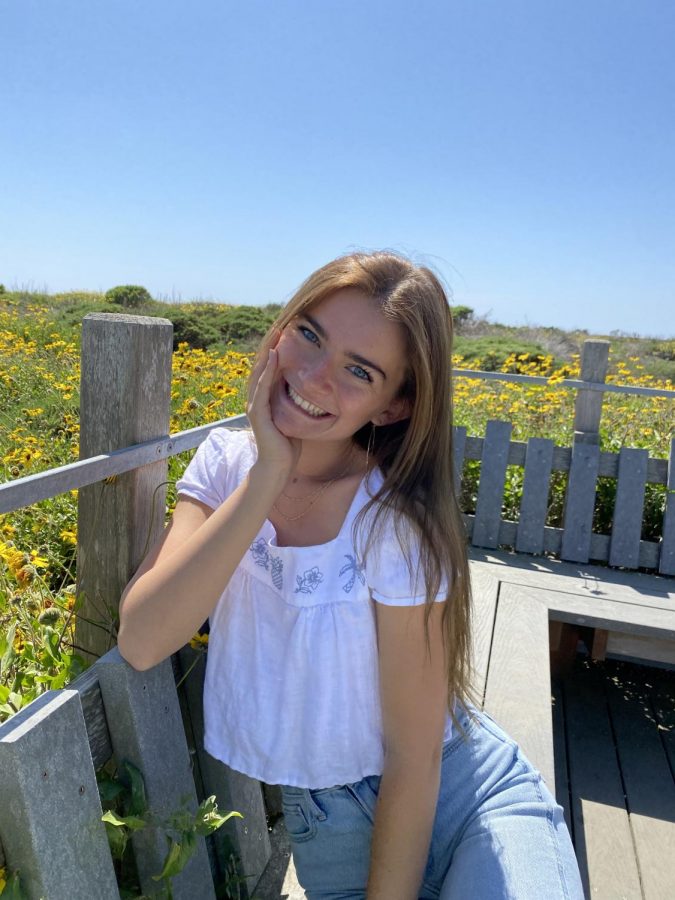 Leave a Comment
About the Contributor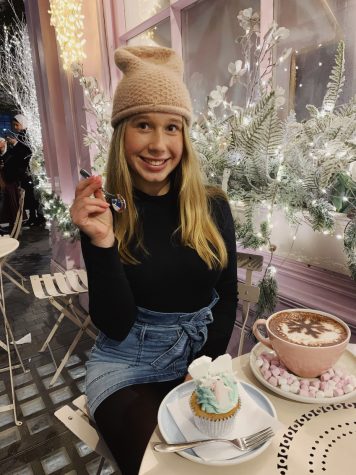 Sahara Kiskis, Features Editor
Entering her Senior year and first year with El Cid Online, Sahara Kiskis is excited to serve as the Features Editor. Sahara is a bubbly, compassionate,...