Snapping through Europe
"Good afternoon ladies and gentleman, the gate has officially closed and we will be making our way to Paris." Hearing the flight attendant announce this over the speaker made my trip to Paris and Amsterdam as real as can be. Boarding an airplane for the first time in nearly two years was exciting, but frightening at the same time. The "What If's" passed through my head deciphering what if this new journey isn't worth it and what if my parents and or I get sick. Then, I realized that this trip would provide an insight on how COVID-19 has affected Europe, specifically France. While on the plane, I was counting down the hours till we touched down at Charles de Gaulle Airport. After passing through customs, stepping out into the fresh air encouraged me to look forward to what is to come. Right off the bat, my mom and I were off on our pastry crawl getting our hands on as many pastries that enticed us. During our pastry hunt, I observed how happy people were as they were unmasked and had smiles from ear to ear. During the pandemic, France had and still has strict guidelines in regards to COVID-19 and the freedom to finally be out and about was seen through the people as they've been unmasked. However, masks are required for public transport, museums, malls, and restaurants. Throughout the next five days, we masked up to catch a ride on our go-to, the metro, arrive at restaurants, explore museums, and empty my bank account in the malls. Based on the large influx of people and overall positive energy in the city, It felt as if there was some normalcy and based on my trip to Paris back in 5th grade, Paris hadn't changed one bit.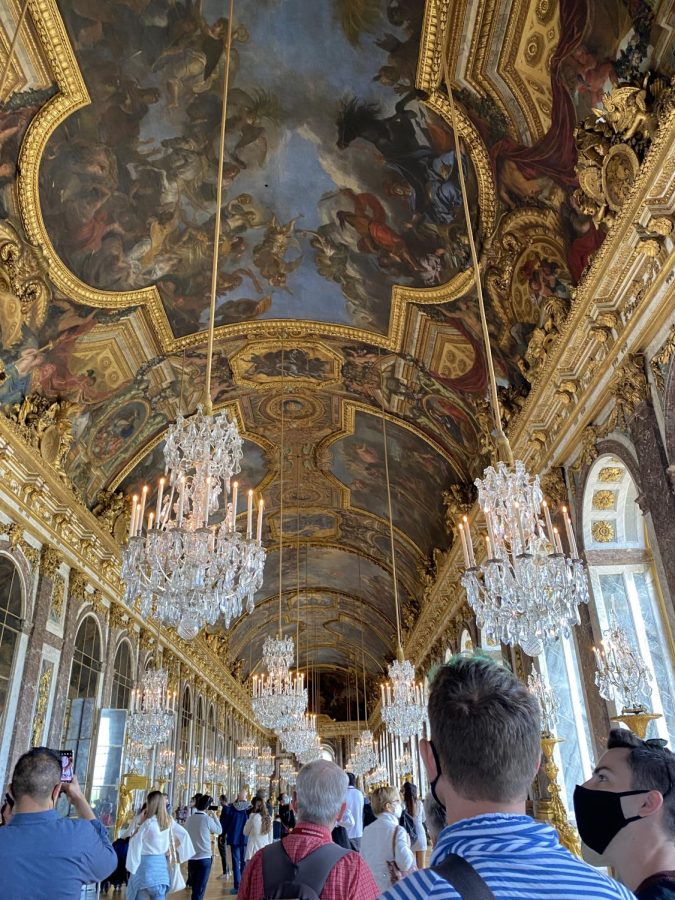 Lastly, the icing on the cake was seeing the Eiffel Tower and the Arc de Triomphe sparkle and light up during the night. Christo Vladimirov Javache, a world renowned artist, had dreamed of wrapping the Arc de Triomphe, and was originally planning to wrap it in September 2020. Unfortunately, not only did COVID-19 increasingly get worse, but Christo passed away due to old age. His nephew, Vladimir Yavachev, has been in charge of the project and wrapped the Arc de Triomphe in Christo's vision with silver reusable fabric. This exhibition brought people together to come see this beautiful site. Whether driving in a car or walking on the sidewalk, people were crowding around to see this magical moment and couldn't help but either stop to look at the view or take a selfie or video. Being there myself, it was impossible to take my eyes off of what was shining in front of my eyes. This is an experience of a lifetime and felt as if I was living in a dream in one of my favorite cities.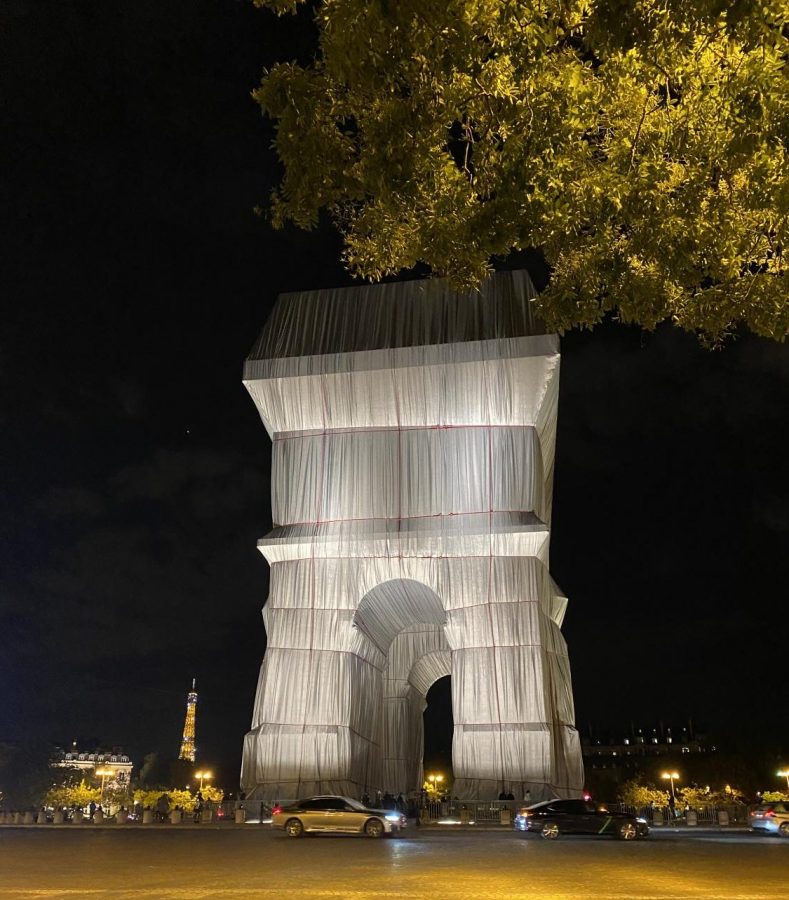 As for the Netherlands, the guidelines aren't as harsh due to the high percentage of vaccinated individuals. While walking on the narrow, adorable, cobblestone streets of Amsterdam, masks weren't existent as people were not wearing masks outdoors and indoors. I could smell the fresh French fries steaming inside a local ship that specializes in making French fries. My short time in Amsterdam reminded me back to pre-Covid times and provided a glimmer of hope that normalcy is possibly near.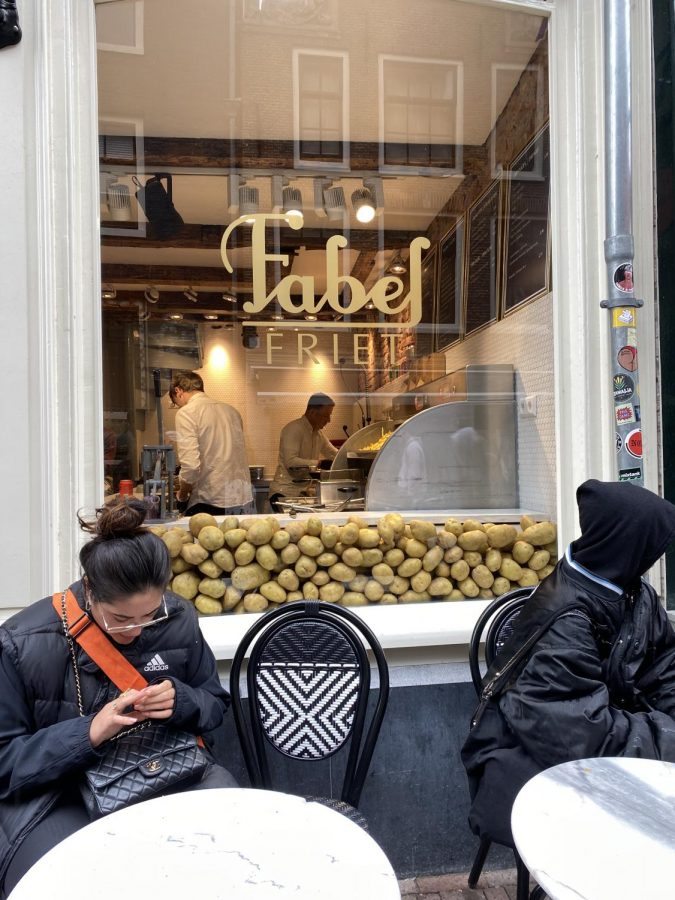 To take away, the pandemic certainly has been a dark time for many, but there are a lot of positives one can find that came out of it. More than ever, finding the light is not only essential, but being the light in the lives of others. Quarantine has truly reminded me that in order to experience the happiest moments, we have to endure the lowest ones.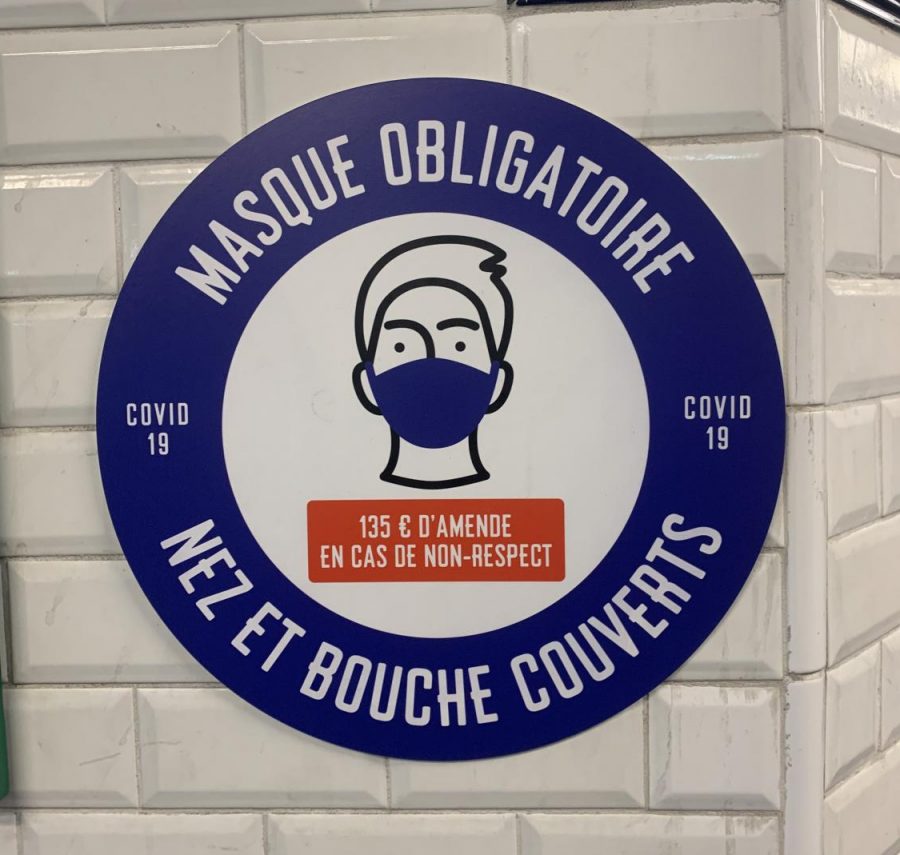 Leave a Comment
About the Contributor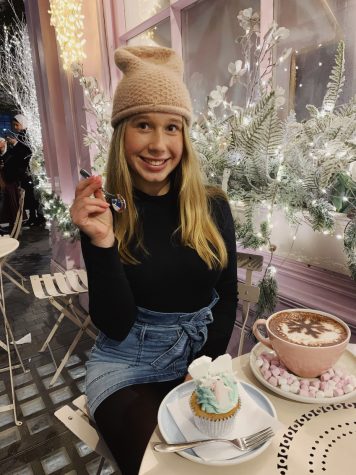 Sahara Kiskis, Features Editor
Entering her Senior year and first year with El Cid Online, Sahara Kiskis is excited to serve as the Features Editor. Sahara is a bubbly, compassionate,...