On the mend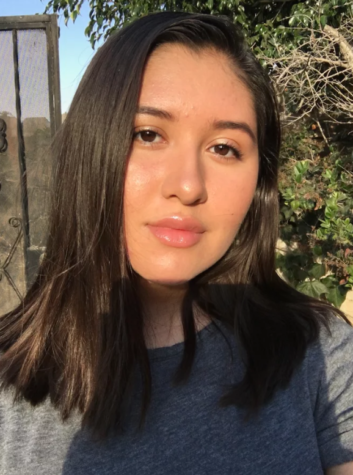 More stories from Mercy Sosa
Everyone goes through conflicts in his or her lives, and no one knows how to overcome them more than Brycen Newman '18, a Cathedral Catholic High School student who is battling brain cancer.
Serving as an inspiration for many CCHS students, Newman's recovery continues to be a priority for the CCHS community, which has followed closely his health updates.
"I have been improving all the time," Newman said. "I had two surgeries that took a lot away from me. They affected my eyesight, cognitive abilities, and I get confused or tired very easily. Everything is getting better though. My balance and coordination are catching up."
Known as medullablastoma, Newman's tumor is a rapidly growing, high-grade tumor, one of the most common brain tumors found during development, according to the American Brain Tumor Association.
Newman received two surgeries and various treatments to rid his brain of the tumors. Currently, Newman is undergoing a long, persistent recovery, which he perseveres through by adapting to his new state.
For example, he now jogs, whereas a year ago he could not even walk.
"How well a patient responds to treatment is affected by the age they are at the time of diagnosis, the size and extent of the tumor, the amount of mass that can be removed safely, and the level of metastatic disease," the ABTA states on its website.
Newman exhibits exceptional morale that he attributes to his support network.
"For me, it was really hard to see him struggle on a daily basis," said CCHS student Thomas Kane-Berman '18, a friend who met Newman during their freshman year. "The first time seeing him after his first few surgeries brought me to tears. It's just that raw emotion that takes over."
After his experience, Newman continues to help the cancer community, selling shirts to support cancer in the morning, creating a club based on cancer awareness, and making hospital visits to support other people battling cancer.
"I try to visit others in the oncology ward whenever I'm at the hospital," Newman said. "I really want to give them hope. I love to talk with others going through challenging times. I also started the KCA Club here on campus to raise awareness of cancer and raise funds to fight pediatric cancers."
An inspiration to all people, Newman gives all he can to help those people who are in a position similar to him.
"Brycen experienced more obstacles in his life before he turned 18 than people who lived to be 100 years old, but he never wanted you to know he was hurting or struggling," Berman said. "I always asked if he was all good and he never responded negatively. His toughness and relentlessness are the biggest lessons he taught me.
"He is and always will be one of the biggest inspirations in my life."
About the Writer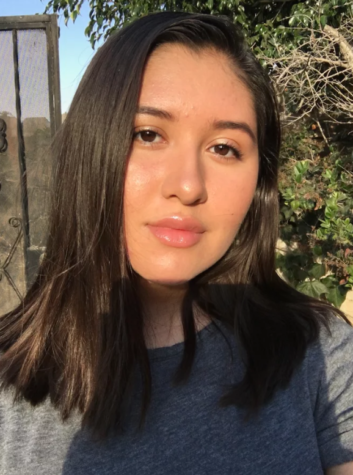 Mercy Sosa, Social Media Editor
My name is Mercy Sosa, and I am a junior at Cathedral Catholic High School. A first year El Cid member, I hold the position of social media editor. World current...