Rex Orange County found Innocent of Sexual Assults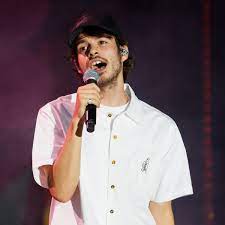 Rex Orange County was recently tangled in an alarming scandal that made him lose a great percentage of his fan base worldwide.
As of June, 2021, Rex was accused of six accounts of sexual assault. Due to this fact, Rex Orange County received a great deal of hate and threats from the public. Throughout this period of time where no evidence was being released, Rex kept quiet on the case, not wanting to release any unwanted information that could later affect him in trial. Many argued that this made him come across as guilty.
Rex Orange County has had a complete downfall as his fan base fell apart and he lost his beloved support. According to Buzzfeed News, a fan with Rex's lyrics tattooed on her arm stated that "nothing was gonna be the same after hearing this" when speaking about the alleged sexual assault. Other fans were reported to have been burning Rex's merch all together.
The trial for the sexual assault was held on January 3, of this year. Rex was found not guilty due to a lack of evidence. The six accounts of sexual assault were dropped and nobody is going to be detained.
The challenge will be for Rex to regain his fanbase and make it possible for them to trust him once again. It will be a long journey back to the high point that he was at before all of the allegations, but hopefully, the world can revert to listening to and appreciating our once-beloved artist once again.
Leave a Comment
About the Contributor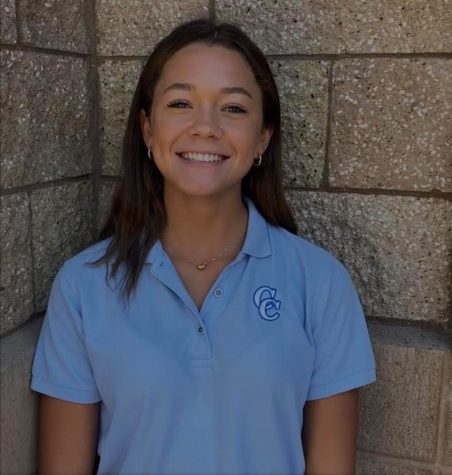 Amanda Miller, Staffer
Amanda Miller is a sophomore at CCHS. She was born in Hollywood, California than later moved to San Diego. She is half Venezuelan and hopes to visit her...