Man shoots Lady Gaga's Dog Walker and Gets Sentenced to 21 Years in Jail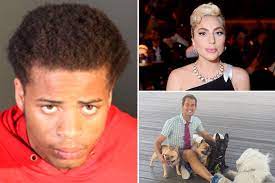 Last Monday, the man who allegedly shot Lady Gaga's dog walker while taking her dogs for a stroll took a plea deal and was sentenced to spend the next 21 years behind bars.
The authorities have claimed that Lady Gaga being the owner of the three dogs was a coincidence but others may have reasons to believe otherwise. James Howard Jackson, the man who shot the walker stated the reasoning to the shooting was the value of the French bulldogs, a breed that can casually cost up to thousands of dollars.
James was one of three men involved in the crime, the others being Jennifer McBride, and Lafayette Whaley. The two others also pleaded no contest to robbery.
Ryan Fischer stated that he was taking the three dogs, "Asia, Koji and Gustav out for an evening stroll when — in an instant — I suddenly found myself fighting with everything I had to protect those dogs from being stolen. But it wasn't enough: I was beaten, strangled, shot and left to die bleeding out on a sidewalk and gasping for my life." Jackson and the other two accomplices were driving through the streets of Hollywood in search of French bulldogs that they believed they could steal.
In Fischer's statement on Monday he said that he is still healing physically and mentally from the traumatic evening. A portion of his lung had to be removed and is still, to this day, undergoing physical therapy.
Fischer also addressed Jackson directly in the statement. He told the criminals that he forgives them for their attack and claimed that they changed his view on his life."You completely altered my life, and I know I can't fully move forward from the night you shot me until I said those words to you."
The toys were returned many days later to Lady Gaga by one of Jackson's accomplices. The musician had offered a $500,00 reward to whoever could return her beloved pets with no questions asked.
"Howard had been charged with attempted murder, conspiracy to commit a robbery and assault with a semiautomatic firearm."
Jackson had been previously released from jail earlier in the year for a total of five months due to a clerical error. He was later re-arrested when authorities realized the mistake.
Leave a Comment
About the Contributor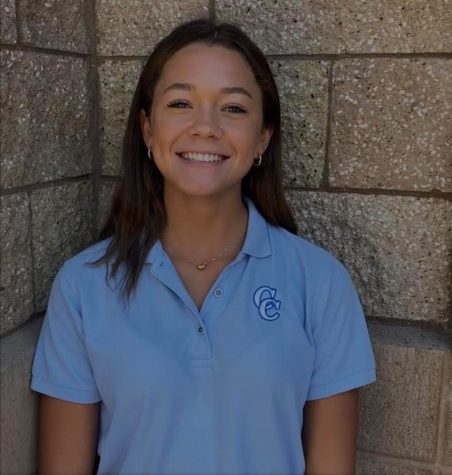 Amanda Miller, Staffer
Amanda Miller is a sophomore at CCHS. She was born in Hollywood, California than later moved to San Diego. She is half Venezuelan and hopes to visit her...