Rex Orange County Assault
The worlds once beloved artist, Alex O'Connor, or better known as "Rex Orange County" was charged with six alleged accounts of sexual assault in the span of two months. Rex fans are broken hearted and enraged to hear this mind baffling news of their once beloved idol.
Alex O'Connor is a 24 year old singer/ songwriter born and raised in the U.K. According to a woman in London's West End, she was assaulted by the musician on multiple occasions.The name of the victim remains anonymous for personal reasons. The alleged assaults occurred three times in a taxi and three more times in Alex's home in Notting Hills.
Alex denies all six allegations. According to the Us Weekly, Alex is "shocked by the allegations, which he denies, and looks forward to clearing his name in court." Legal proceedings have been set to occur early in January 2023, as Alex defends his status in court. O'Connor has announced that he will be putting a pause on his tour and will be spending the rest of the year at home, most certainly to avoid the wrath of all those that stand by the young woman including used-to-be devoted fans.
Leave a Comment
About the Contributor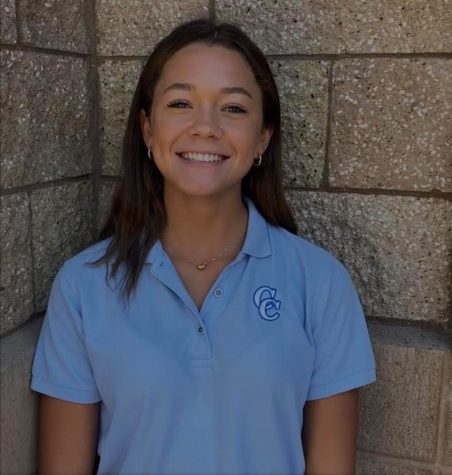 Amanda Miller, Staffer
Amanda Miller is a sophomore at CCHS. She was born in Hollywood, California than later moved to San Diego. She is half Venezuelan and hopes to visit her...