The Secret History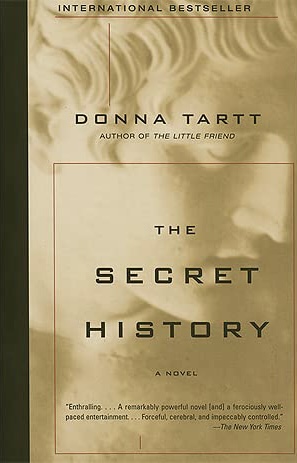 With the comforting warmth of autumn having just settled in, many have started their 'fall reading' cycle. Books like Frankenstein or If We Were Villains enhance the atmosphere of the season and are in the spotlight of social media platforms such as Tik Tok or Instagram.
One of these books is The Secret History by Donna Tartt, which follows the story of Richard Papen and his newly acquainted friends at Hampden College. Under the guidance of their eccentric classics professor, Julian Morrow, the novel unravels a sequence of events that leads to the murdering of their friend, Bunny.
Throughout the story, Richard is an unreliable narrator. His thoughts are constantly swayed by the opinions of others and he is bewitched by their charm. So much so, that he fails to recognize the psychotic actions that they take in their pursuit of beauty.
The moral of the story is to recognize the dangers of romanticizing certain aesthetics, one that the majority of readers fail to comprehend. While BookTok readers are notorious for having surface-level reading comprehension skills, their reaction to this novelis particularly ironic. The majority of Tik Toks filmed about The Secret History are a series of flashing images that idealize the novel's aesthetic, a pitfall that the main character himself experiences in the story and suffers the consequences of.
BookTok has many flaws (as I have mentioned in a previous review), but one of its most fatal is the apparent lack of reading comprehension. Because reading has quickly emerged in popularity on social media, we can assume that most of the people posting about these books are accustomed to reading fanfictions where the moral of the story isn't relevant to the overall plot.
Reading is an activity that is enjoyable because of the story, but also comes with intellectual benefits if the reader searches for a deeper meaning that the author tries to communicate. Learning to elevate our reading skills only makes it more satisfying.
I highly recommend reading The Secret History. I read it last year, but upon my reread, there are so many details that come to light. With every extra moment you spend looking over the words, more hidden meanings are revealed. Donna Tartt is a masterful author, her characters beautiful and raw. I also recommend reading her other novel, The Goldfinch.
But as you read the book and fall in love with the charming characters, remember that the human mind is easily swayed, and there is always an incentive to a book's meaning.
Leave a Comment
About the Contributor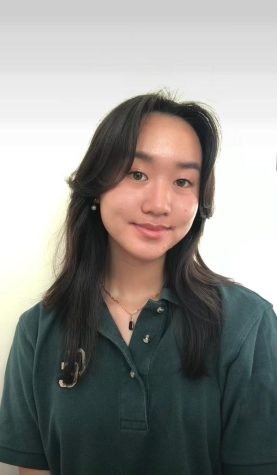 Hong-An Phan, Co-Editor in Chief
Born and raised in San Diego, California, Hong-An Phan is a student journalist for El Cid Online and a junior attending Cathedral Catholic High School....