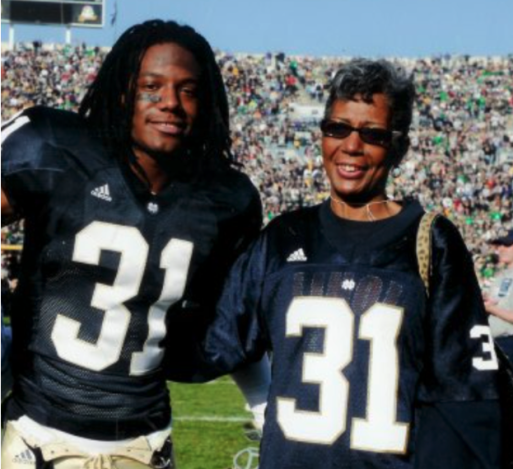 A former Buffalo Bills NFL player, Sergio Brown has been reported missing Saturday September 16th, officials and family members have been unable to contact him since his disappearance.
A few days before Sergio was reported missing, his mother Myrtle Brown, a 73-year-old woman was found assaulted and deceased in her home in Illinois. At this time officials have not stated any sort of motive or reasoning for these tragic events. While the Brown Family mourns the death and disappearance of their two beloved family members, the internet is at odds speculating that these incidents may be related.
As of now, the disappearance is very recent and new findings are coming out everyday. Officials have confirmed that once his mother passed away Sergio started to post various videos of him stating he was captured by the FBI twice and that his mothers death is fake news and he thought she was just on vacation. Most of the information being uncovered is being reworded and corrupted by the media's inputs including ideas on what might have happened. Stay tuned and look out for an update to this ongoing investigation once more credible information is released on why this may have happened to the Brown family.