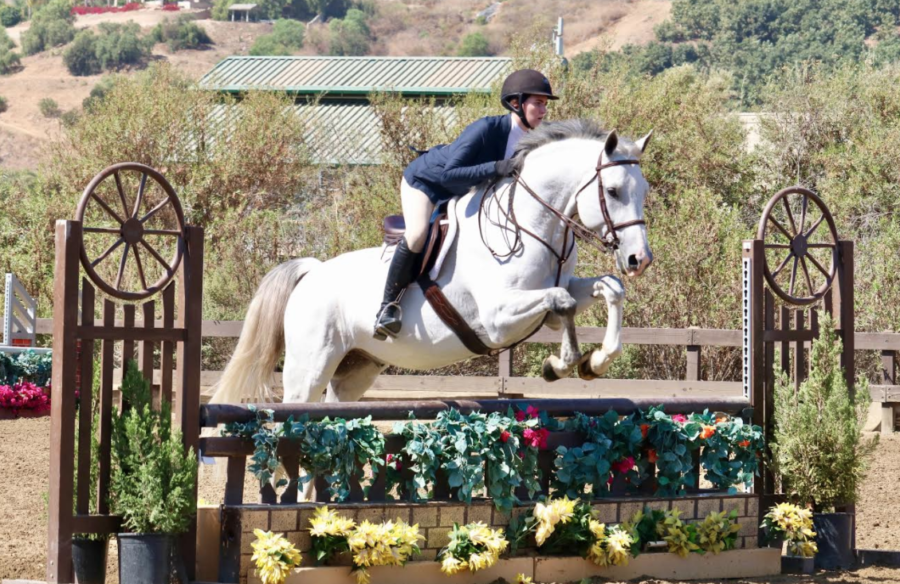 After a winning season last year, the equestrian team has high hopes for this year, and so far they have not been disappointed.
The team started its season strong, winning Varsity School Champion at their first show, and being placed fourth overall in the Orange County Interscholastic Equestrian League.
"We have a lot of great new talent on the team this year, so I hope to continue our success and keep winning shows," Captain Taber Ball '20 said.
With standout varsity hunters and jumpers Ciara O'Connor '20 and Lina Gruber '20, the team has confidence in its goals for the season. The team recently competed at its third and fourth shows, winning Varsity School Champion in both.