Striving for Courtroom Excellence
"Counsel, your response?" 
Just one of the phrases that might be heard by those walking past Mr. Collin's room in downstairs Assisi as Cathedral Catholic High School's mock trial team prepares for their upcoming season. 
Practices typically consist of team members breaking into small groups of attorneys and witnesses and running through direct and cross questions while coaches provide feedback. The team is currently practicing twice a week, but plans to increase practice time as the February competition dates draw closer. 
"We will be doing more than just our weekly practices," shared teacher and coach Mr. Daniel Collins. 
"We try to do a practice like you play mentality where our practices at least attempt – to a basic level – mimic what will actually happen in the courtroom on the day of the competition." Scrimmages are also an important preparation tool, with Cathedral's first scrimmage scheduled in the next few weeks according to Collins.
At practices and scrimmages team members receive feedback from dedicated volunteer attorney coaches, who Collins describes as "undoubtedly what has made our program more successful over the last two or three years," in addition to the team's "motivated… dedicated, and hardworking students." 
While Collins, alongside Mr. Greg Bobrinskoy, has been leading the program for the last six years, he credits the addition of committed attorney coaches as being integral to the team's recent success, including their first place win at the 2020 county competition. "We couldn't do it without them." Senior and third year attorney Ivy Moore agreed, noting "talking with the attorney coaches and getting advice" as one of her favorite parts of mock trial. 
Mock trial offers students a front row seat to the legal process, while also giving skills that can be used beyond the courtroom. Shared Moore, "my communication skills have grown immensely, like being able to articulate myself in front of an audience." Collins agrees, explaining that it's a goal of the program to help students gain "speaking skills, hopefully they gain some self confidence and the ability to speak in front of groups of people. 
This year, the team's goal is to have "two teams finishing in the top team," with Moore hoping for another run at state. If students are interested in joining the mock trial team as they attempt to repeat as county champions, they can contact Mr. Collins at [email protected]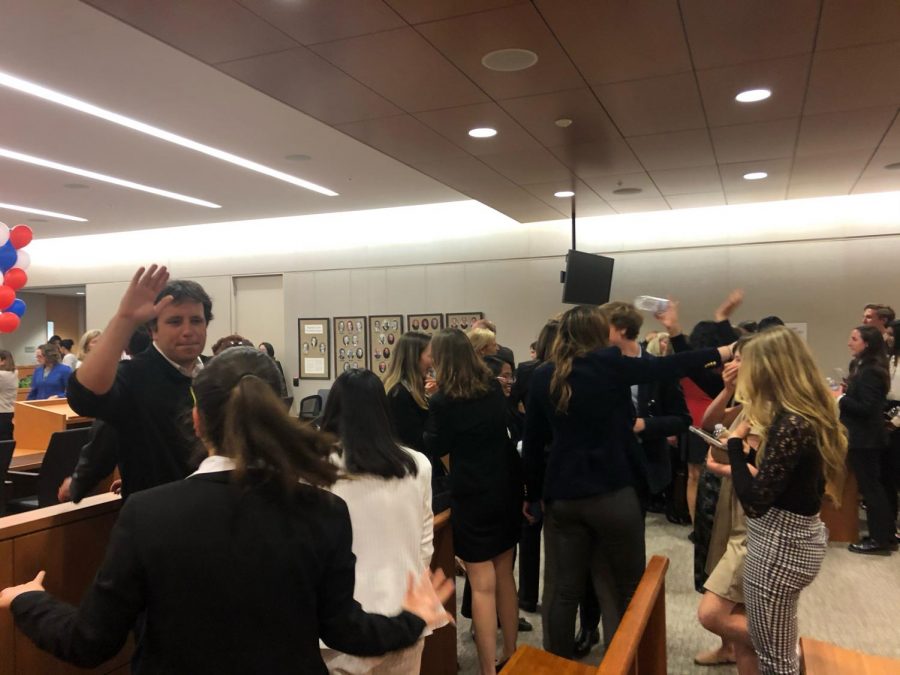 Leave a Comment
About the Contributor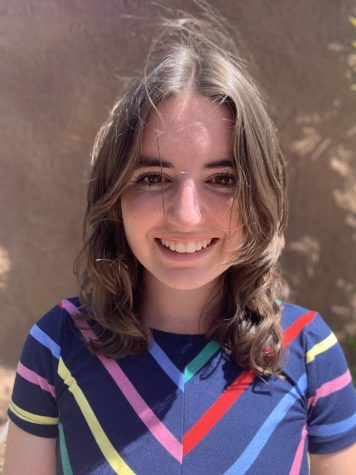 Megan Garvey, Sports Editor
Megan Garvey is the Sports Editor for El Cid Online. This is her first year on the journalism staff. Megan is excited to cover stories relating to Cathedral's...