Dons play for state title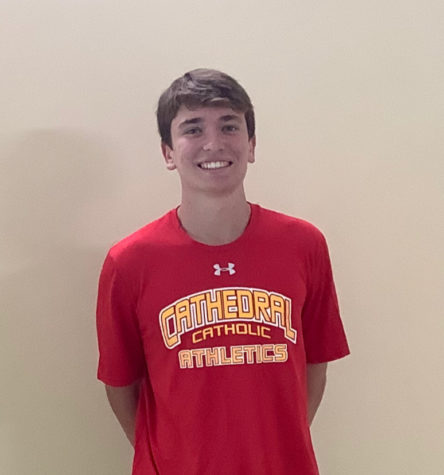 More stories from Shea Linnehan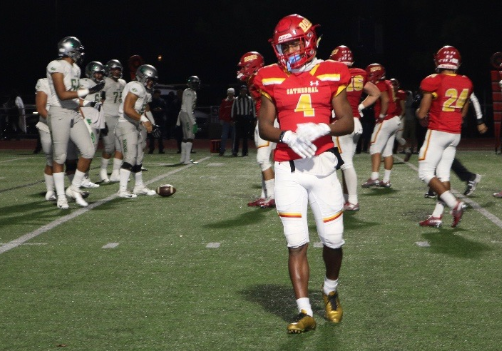 The Cathedral Catholic High School varsity football team will play Folsom High School at 7 p.m. today in a matchup between the previous two California Interscholastic Federation Division 1-AA champions at Cerritos College for the State Championship.
After losing their first games, both CCHS (12-1) (4-0) and FHS (13-1) (6-0) have gone undefeated.
The Dons defeated Narbonne High School 24-21 two weeks ago to advance to the Division 1-AA State Championship.
"Against Narbonne, we got to the football like a pack and played the Cathedral Catholic brand of football, a relentless pursuit to the ball," CCHS linebacker Jordan Allen '20 said. "We believed in each other that we were all going to do our job and get it done."
With a game-sealing interception by Jalen Dye '19 with 19 seconds remaining to play in regulation against Narbonne, CCHS went home victorious.
"I knew they were going to take a chance to the end zone," Dye said. "I saw the ball thrown and once I caught it, I had to get my feet down really quick because I was almost out of bounds."
Last week, FHS defeated Central High School 84-46 in a high-scoring affair. The FHS high-flying offense has been on display all year, as its averages 53.9 points per game.
The Bulldogs did its job as it cruised passed CHS and to its second consecutive Division 1-AA State Championship.
"We executed very well in our last game," FHS offensive lineman Kaden Richardson '19 said.
The Dons offense, led by running back Shawn Poma '19 and quarterback DJ Ralph '20, account for 17 and 15 touchdowns, respectively.
The Bulldogs are led by quarterback Kaiden Bennett '19, who has tallied 72 touchdowns and 21 passing touchdowns to wide receiver Joe Ngata '19.
Defensively, CCHS added 17 forced turnovers and 2.5 sacks per game this season, while FHS had 2.1 sacks per game and 56.8 tackles per game on defense this season.
The respect between the teams is evident.
"We know we have a tough opponent, and we just need to keep playing how we play, nothing spectacular, just having fun and executing," Richardson said.
The Dons hope to play without error on both sides of the ball.
"We have to win all three phases of offense, defense, and special teams," Dye said. "On offense, we need to be able to hold our blocks like we have been doing all year. Defensively, we need all 11 players to rally to the ball and get extra hits on the ball carrier."
The Dons and the Bulldogs, two of California's elite high school football programs, grasp the attention of the west coast high school football scene as they will battle in tonight's game for football supremacy in California.
Leave a Comment
About the Contributor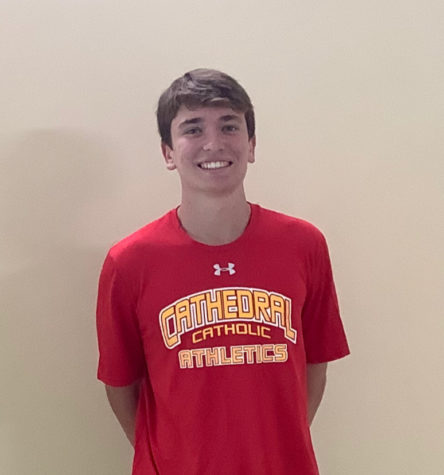 Shea Linnehan, Sports Editor
As the Sports Editor for El Cid, I look forward to furthering the sports section and tradition for Cathedral Catholic High School's student-run publication....