El Cid 6/7/93 – The Magazine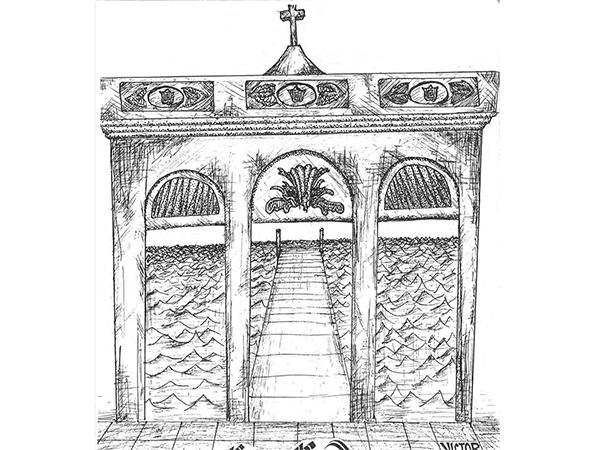 The El Cid Magazine focuses on the best of the best in the year 1993:
USDHS Assistant Principal Marvin Threatt moves past Uni for a different Catholic High School in Los Angeles
How high-schoolers in the 1990s earned some summer cash
El Cid urges students to take a moment to pick up their trash and appreciate the janitors
Point of view on textbook costs in the 1990s
12th graders picked their favorite movies and starred and briefly explained each one
Alumni Cameron Crowe featured for success as Rolling Stone's editor
El Cid features Junior standouts like guitarist and artist Victor Hseih, as well as ballerina Ayumi Casberry
Which student had the car of the year?
El Cid explains what the USDHS School Board served for
Prom of '93: A Night to Remember
Acclaimed hypo-allergenic baker, Erin McKenna, of Baby Cakes NYC one of El Cid's staff members in '93
Gangs and violence put into the spotlight, encouraging students to "come together and be one"
The "educational revolution" questions Uni's modes for educating students, sparking ideas for school changes such as the block schedule, self-enrichment and cooperative learning styles where teachers spend more time at home preparing their class for an education without books, specialization for at-risk students, and tutoring for underprivileged students
How would the Class of '93 change Uni?
Here's the Link: El Cid 6/7/93
About the Writer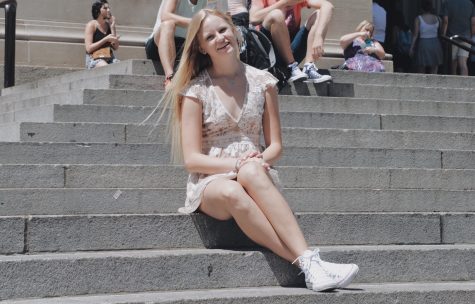 Kelsey Bacinett, Editor-in-Chief
Returning to El Cid for the third year, I am thrilled to serve as Editor-in-Chief! I love writing and photography and cannot wait to see where my talents...