The Future of Trump's 2024 Campaign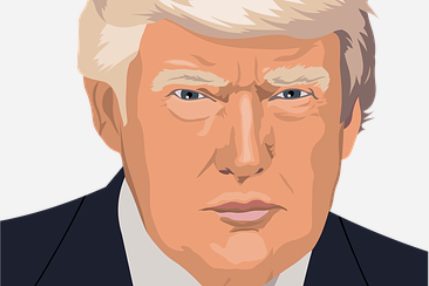 This past Tuesday, the 45th president of the United States Donald Trump, Republican, announced his intention to run in the 2024 election. "America's comeback starts right now," Trump said as American flags waved outside his Mar-A-Lago home in Palm Beach, Florida. After losing the 2020 election in what some might say a controversial fashion, Trump is ready to return as a candidate for the Republican party.
As of right now, this would set up a potential rematch with Joe Biden, the current President of the United States. Despite his old age, Biden still plans to run for re-election as of right now. Trump is campaigning on fixing issues such as inflation, increasing crime rates and unemployment. This announcement comes nearly a week after the midterm election, where the Republican party did not have as great of an election as projected. After the midterm elections, many Republicans blamed the underachieving election on Trump for getting involved with backing various candidates. Many Trump-backed Republicans lost in purple states due to voters who disliked Trump's extremes.
What might this mean for the Republican Party? Trump has a very strong voting base —no doubt. However, with talks of popular Florida Governor Ron Desantis, who just won the Florida governor race by 1.5 million votes, running for President, could this possibly split Republican votes in 2024? In addition, billionaire GOP donor Ronald Lauder, a longtime donor for the Republican party, recently stated that he will not help finance Trump's 2024 campaign. This lack of support for Trump could prove to be a problem for the campaign. Finally, Trump is also facing various legal situations after the outcome of the election in 2020 and has the cloud of January 6th hanging over his head.
Will enough Biden voters be fed up with the current state of the country? Will the Trump voting base be strong enough to win this election? Or will the Republican Party be far too divided to beat a Democrat candidate?
Leave a Comment
About the Contributor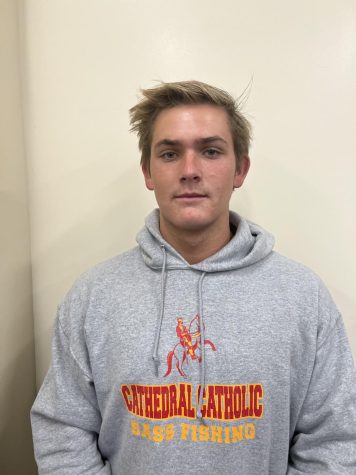 Holden Smith, Staffer
Cathedral Catholic High School senior, Holden Christopher Smith is an adventurous student who enjoys traveling for water polo and fishing around the world....