Season of giving
Hang on for a minute...we're trying to find some more stories you might like.
With cans of food piling up in classrooms, the fall food drive brings the holidays to people in need.
"CCHS keeps the fall food drive a tradition because it's a great way to give back to the community," ASB Commissioner of Clubs Kris Pua '18 said. "Since we are so privileged it is heartbreaking to think that their are so many people and families in need."
The Cathedral Catholic High School ASB hosted its annual Fall Food Drive from Nov. 3 to Nov. 11.
ASB Junior Class Historian Mia Bautista '18 said students participating in the an annual event will collect "thanksgiving-themed" items for Catholic Charities.
Last year, the school collected nearly 10 tons of food for Catholic Charities of San Diego.
Food donated is given to an organization whose ministry is based on Jesus who "came not to be served, but to serve." The donations are distributed to families and individuals in need during this holiday season of giving.
The fall food drive serves as an opportunity to give back to the community.
"The fall food drive was very successful this year compared to previous years," ASB Commissioner of Production Anthony Adessa '18 said. "We received a lot more donations than we were expecting, with almost every class at Cathedral donating.
"The fall food drive made a huge impact on our local communities."

About the Writer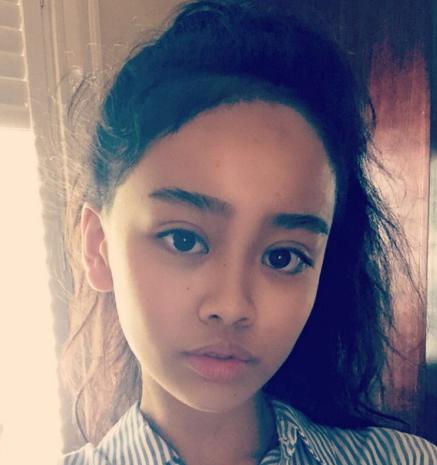 Justine Apostol, Staff Writer
I enjoy spending time traveling, hanging with friends and family, sunbathing at the beach, and shopping. A  junior at Cathedral Catholic High School, I am writing for El Cid for the first time, and I am thrilled to be on staff, where I hope to improve my skills as a writer and to step out of...