Four-year university or community college? Why not both?
Hang on for a minute...we're trying to find some more stories you might like.
Although she did not choose the typical college route compared to her friends, Cathedral Catholic High School alumna Kristina Gueco '11 looks back at her high school career and reminisces over her college application process.
"My family and I were going through a lot of stuff at the time, so I decided to receive my first 60 units at community college," Gueco said "At first, I was really embarrassed, especially because I attended Cathedral, which was a college preparatory school." 

Gueco is not the only high school student who struggles with having to attend a junior college rather than a four-year university.

According to American Honors, many people believe false myths that give community colleges a bad name, including concerns about under-qualified professors, academic rigor, and vibrant student life.

"I felt like I wasn't going to get the same education or have as good of a time at community college rather than a university," Gueco said. "But after being there for a few years, I realized that community was just as good as a university." 

In fact, community college is a chance for students to prepare themselves better to enter a university in a more affordable way.

"For students who aren't sure of their academic interests, it gives them an opportunity and time to develop a passion," CCHS Guidance Counselor Mr. Enrique Gonzales said. "It also helps students learn at their own pace."

According to College Board, the average tuition for private colleges is $32,000, while the average cost for public colleges is $9,000 for in-state students and $30,000 for out-of-state students. The average tuition for community college is $4,000.

"A big pro of community college was the financial aspect," CCHS Dean of Students Mr. Michael Wallace said. "I worked my way through college, and I wanted to limit the amount of student loans I was going to take.

Community college and universities share similar traits that make them both more alike than most people think.

CCHS Latin Teacher Ms. Kelle Webb, who formerly taught at the University of New Mexico, said that after attending community college and teaching at a university, she recognized that both types of institutions deliver similar educational experiences, further claiming the only big differences are class sizes and tuition prices.

Many community colleges offer opportunities to enter into a university.

"After receiving my 60 units, I went on to attend UCSD and earn my doctoral degree," Gueco said. "I am glad I chose to attend community college before going on to university."





About the Writer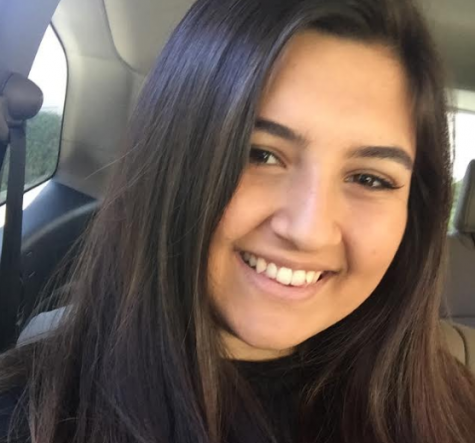 Nicole Barno, Assistant Online Editor
I consider myself a literature enthusiast and some of my favorites are Harry Potter series and The Glass Castle. A junior at Cathedral Catholic, I enjoy reading books and going to the beach on my free time. I work at SeaWorld San Diego. I am excited to contribute to the El Cid staff as Assistant Online Editor....