Dons for Life continues pro-life messaging
As distance learning continues at Cathedral Catholic High School, Dons for Life, the CCHS pro-life club, makes an effort to stay connected with people and advocate its message through maintaining weekly Wednesday meetings between 1 and 1:30 on Google Meet. 
Miss Christine LaPorte, the club moderator for DFL, explained further what activities DFL is hosting. 
"Dons for Life always meets on Wednesdays at lunch, so even with the transition to Distance Learning, we chose to keep our meetings the same," Ms. LaPorte said. "All Dons are welcome, and they can email me for the code."
Each weekly virtual meeting has a guest speaker, with four meetings remaining for the semester. The guest speakers at each meeting will be Mrs. Ashley Lenz on April 29, Mr. Kevin Wenclewicz on May 6, Mrs. Amanda LoCoco on May 13, and a surprise speaker at the final meeting on May 20. 
Besides weekly meetings, DFL has been involved with other pro-life advocacy groups during distance learning. 
"Our members have attended several online workshops hosted by Students for Life of America to continue learning about the pro-life movement and how we can increase awareness and participation on campus," Ms. LaPorte said. "We are a very large group. Over 300 Dons have opted-in on Schoology. An average of 60 come to our weekly meetings when we're on campus. And approximately 30 Dons have attended our Google Meets each week during Distance Learning. We're a fun group and just like being together."
About the Writer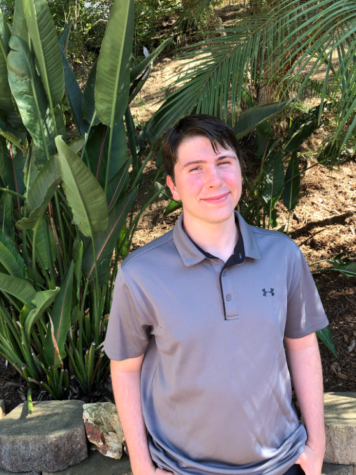 Dillon Tarle, Arts and Entertainment Editor
As the Arts and Entertainment Editor at El Cid, I plan to work hard and strive to improve my academics. During this school year, I look forward to applying...