Catholic and cultural celebrations
As a way to celebrate Catholic education throughout the United States, Cathedral Catholic High School will take part in Catholic Schools Week, which begins January 24 and concludes January 31. 
The week-long event recognizes the positive impact of Catholic education in the diocese and the nation, inviting students to witness the academic achievements, service opportunities, and welcoming atmosphere Catholic schools bring to their communities.
This year, Catholic Schools Week will include cultural celebrations to recognize the diversity of different cultures and ethnicities. 
"Each day at break, we will have [activities] involved with Catholic Schools Week that the students develop, and then at lunch time we will have cultural celebrations," Dean of Mission and Ministry Mrs. Stacy Wells said. "It's all different ways to get students involved."
Break each day will feature an event created by Mr. Hurt's Campus Ministry 12 class, including games outside Mission and Ministry, hot chocolate, and messages to write to San Diego police and firefighters.
"When you look at the Catholic School, it's not just an American thing," Mrs. Wells said. "The Catholic Church is such a diverse Church. Catholic means 'universal', and I think that's just really cool."
About the Writer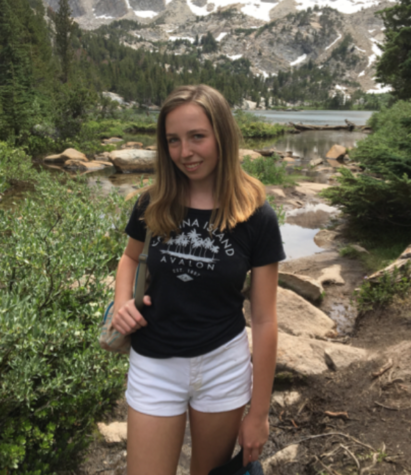 Jenna Crowley, Spiritual Life Editor
As a current sophomore at Cathedral Catholic High School, a multitude of newly available extracurricular opportunities have caught my eye, yet I found...