NHS hosts senior citizen prom
The Cathedral Catholic High School chapter of the National Honors Society is excited to host the Senior Citizen Prom on Wed. from 3:30 p.m. to 6 p.m. in the Guadalupe Center theater for all CCHS grandparents.
CCHS students are encouraged to bring their grandparents to this bonding event where there will be food and live music.
"The most exciting thing is definitely the live performance by our one and only band," NHS officer and student leader of the event Rachel Huang '19 said.
The theme of this prom is "Once in a Blue Moon" in honor of American singer Mr. Elvis Presley.
"The inspiration behind this theme is the song "Blue Moon" by Elvis Presley, who was famous and trendy among our grandparents," Huang said. "Also since we haven't heard of other high schools hosting proms for senior citizens, this event is truly once in a blue moon."
At least 50 senior citizens are predicted to attend on Wed. night. They will enjoy a flashback to high school while making memories with their grandkids.
"Senior Citizen Prom is a great opportunity for seniors to have a throw back to their high school years as well as enjoy intergenerational bonding activities," Huang said.
About the Writer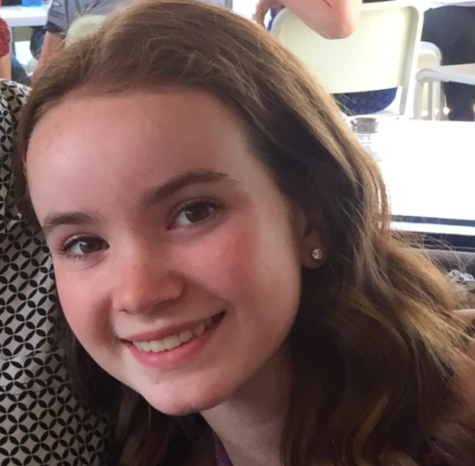 Ella Wishchuk, Assistant Spiritual Life Editor
As a sophomore at Cathedral Catholic High School, I look forward to blossoming as a young journalist and becoming a new member of the El Cid team. I consider...