Emotional support abounds for CCHS students
Cathedral Catholic High School students will participate Thursday in light group classes, where they will learn about the importance of cultivating personal support sources and emotional awareness.
"We'll focus on the theme of [developing] personal support sources students [can use] for support," CCHS Wellness Director Mrs. Ashley Bascom said. "[The need for support] doesn't necessarily have to come from a place of suicide or self-harm, but maybe a place of we all go through struggles."
The light group class will provide students an opportunity to learn and to discuss many of the elements that have been presented during suicide prevention week.
Entering the class, Mrs. Bascom hopes students are comfortable enough with their classmates to be honest with their light group. Since students have spent the past year with their light groups, they will feel safe being honest with their thoughts and feelings, she said.
"[The mindset students walk away with] is the awareness that we all have things in place and sometimes when we are struggling, we forget about that support we have," Mrs. Bascom said. "When you get into a low-place emotionally, it's hard to know what you have. So, being aware of what you have is really helpful."
About the Writer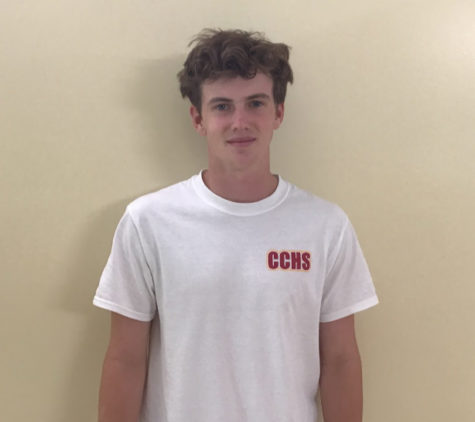 Cole Hume, Editor-in-Chief
Serving as Managing Editor for two years and writing more than 20 El Cid stories prepared me for the critical role of Editor-in-Chief, where I plan to...