New CCHS counselor brings wisdom and smiles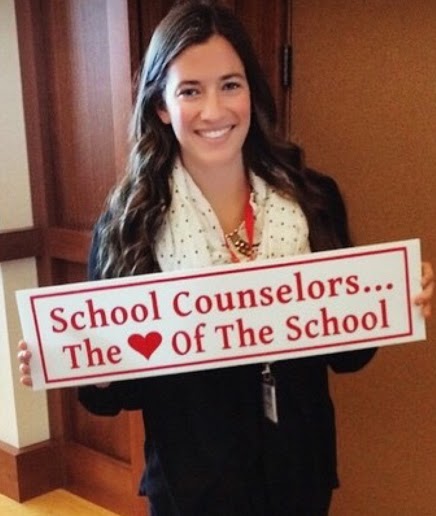 Despite Ms. Christine Connolly acting as the new "baby counselor" on staff, she brings a bright new face to campus and a shoulder to lean on for her students and fellow faculty members.
As a counselor, Ms. Connolly serves as a relatable source for those under college stress. She offers pearls of wisdom to her students who don't quite know their next step in life.
"In high school, you don't necessarily have to know who you are and where you're going," Ms. Connolly said. "Whatever is supposed to happen, I truly believe will happen."
While cautiously guiding her kids, she respects their ambitions and personal objectives.
"She is super encouraging and very considerate of the goals I have set for myself but at the same time, helps me make conscious decisions that will benefit me in the future," Jamira Terrel '17 said.
Ms. Connolly's kindness is evident to anyone in her presence and never fails to give the perfect advice.
"Ms. Connolly is always smiling when working with students and is easy to talk to because she is kind, thoughtful, and energetic," counselor's aid, Emi Heisterkamp '17 said.

In addition to her approachable persona, she has made a significant mark among the faculty here at CCHS.

"She has brought new energy, in-depth insight and knowledge about the college process. She possesses a bright and cheery smile that is infectious," Mrs. Hooker said.

Ms. Connolly will continue to bring a cheery environment and an array of advice to the CCHS student body.






About the Contributor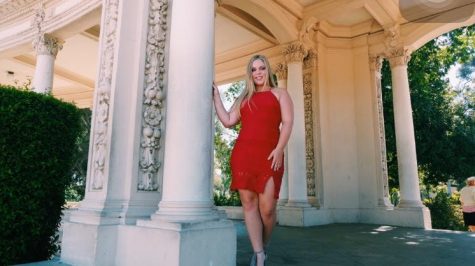 Sydney Calhoun, Managing Editor
As a result of my whimsical spirit, booking flights on American Airlines has become a hobby and picking up the monthly copy of VOGUE is routine. Aside...