Elton John's Farewell Tour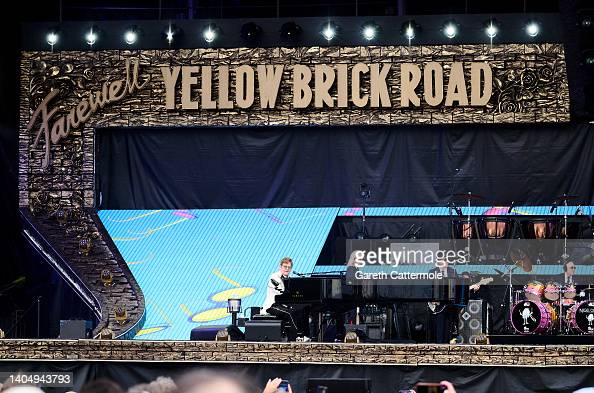 Elton John, one of the most influential singers in the music industry, is finally retiring his mic.His tour "Farewell Yellow Brick Road" is his last hurrah in his career after 52 grand years of sharing his talent with America and the world.
Elton John is a singer/songwriter and composer. John has had America moving their feet to his pop/rock since 1970 when he released his first song, "Your Song", which became a top two instantly within the UK and US. Since then, he has collaborated with Bernie Taupin to release over 464 songs and has sold over 300 million records worldwide.
Elton began touring his "Farewell Yellow Brick Road " tour in September 2018. The tour is will consist of 300 concerts worldwide. He announced to his fans the dates and places of his final tour in June 2021. John stated," I'll be 76 years of age when I stop touring in 2023. I want to do something different with the rest of my life."
His fans are astonished to hear this heartbreaking news. The Elton John fan base will say their final farewell to him on July 8, 2023 as his music career finally comes to a close and they truly say "Goodbye Yellow Brick Road".
Leave a Comment
About the Contributor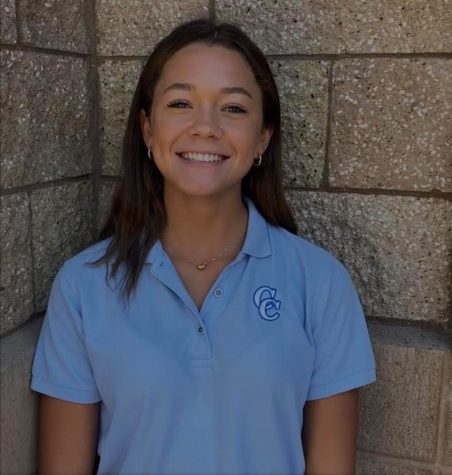 Amanda Miller, Staffer
Amanda Miller is a sophomore at CCHS. She was born in Hollywood, California than later moved to San Diego. She is half Venezuelan and hopes to visit her...