Bye, bye summer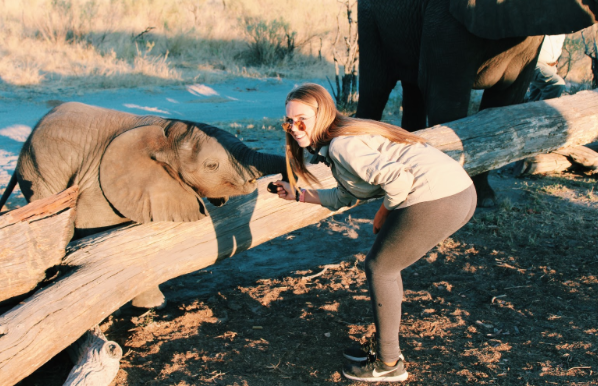 When it comes to once-in-a-lifetime experiences, Cathedral Catholic High School student George Harris '19 knows all about them as he was lucky enough to witness history at the 2018 FIFA World Cup final in Moscow's Luzhinki Stadium.
"The game was thrilling, yet heartbreaking," Harris said. "I was cheering for Croatia. In my opinion, they played a better game than France."  
In addition to Harris, many other soccer fans viewed the game.
According to Statistica.com, more than one billion people watched the game, and approximately 60 percent of CCHS students also watched the contest, according to an El Cid survey of 437 people.
Memorable experiences for Dons did not end there.
With the elimination of summer homework assignments, students enjoyed more time than ever to pursue a wide variety of great entertainment options. Summer of 2018 consisted of many activities, ranging from world travel and superhero blockbusters to sunny beach days and memorable times at the San Diego County Fair.
Besides Harris, CCHS seniors Spenser Yousko '19 visited South Africa and Mozambique, where she sae went lions up close, while Claire Mollenkopf '19 also visited South Africa and Botswana.
After two weeks without wifi, Mollenkopf shared photos of her posing inches away from a baby elephant and other exotic animals.
"My favorite part of Africa was not having wifi because it allows for detachment from social media so you can truly appreciate the gorgeous land and interesting people," Mollenkopf said. "One of the coolest experiences of the trip was approaching two cheetahs while they were feeding and sitting a few feet away from them without any protection." 

Daniel Insogna '21 also globe-trotted this summer to Greece.
"I enjoyed learning about Greek history at the Acropolis and eating amazing food next to crystal blue waters," Insogna said.
After an amazing trip full of sightseeing in Santorini, Mykonos, and Athens, Insogna returned home, longing to see his friends and San Diego.
While many CCHS students traveled abroad to while away the summer, other Dons discovered enjoyment closer to home, particularly at the movie theater where Pixar's Incredibles 2 broke records as the highest grossing animated movie of all time.
"I loved it," Katarina Nicola '21 said. "I loved it even more after I went to Disney's California Adventure and rode the new IncrediCoaster as part of Pixar Fest. The coaster had cool new graphics and music, featuring the characters from the movie, which made it unique."
Pixar's new film was not the only blockbuster this summer, coming in behind Marvel's Avengers: Infinity War, which now ranks as the number one top grossing movie of all time.
CCHS students favored this movie installment 76 percent to 24 percent over Mission Impossible: Fallout, the sixth installment in the franchise. Summer 2018 was full of nostalgia-twinged sequels with the wanderlust inspiring Mamma Mia! Here We Go Again, Hotel Transylvania 3: Summer Vacation, and Deadpool 2.
Like most San Diegans, CCHS students also enjoyed the simple pleasures of living in this beautiful county, including its surf, beaches, food, and family and friend time.
Although many students are sad to see summer go, the CCHS community looks forward to the bright year ahead, with many memorable moments to come, along with some great entertainment.
Of course, Harris can always look forward to the 2022 FIFA World Cup in Qatar.
About the Writer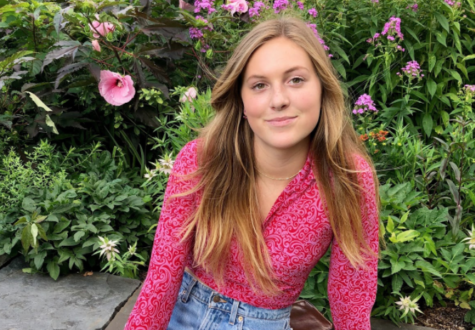 Audrey Taylor, Spiritual Life Editor
As a senior at Cathedral Catholic High School, I have been involved with yearbook, ASB, varsity lacrosse, and several other student organizations. With...